We offer a wide variety of services and products at ForSight Eyecare
Here at ForSight Eyecare we are happy to offer many great products and services. We offer online contact ordering, a wide variety of frames, eye health evaluations, diabetic eye exams, cataract evaluations, and Lasik consultations.
Contact Lenses
Get your contacts shipped directly to your door with our online store! Sign up for EyeSubscribe and have your lenses automatically mailed to you. Save yourself the time and hassle of trying to remember to order your contact lenses before you run out!
Paragon CRT
CRT, or Corneal Refractive Therapy, is a non-surgical option that helps correct nearsightedness without the daytime use of contacts or glasses. CRT lenses are worn at night, and correct the curvature of the cornea while sleeping so you can see clearly during the day.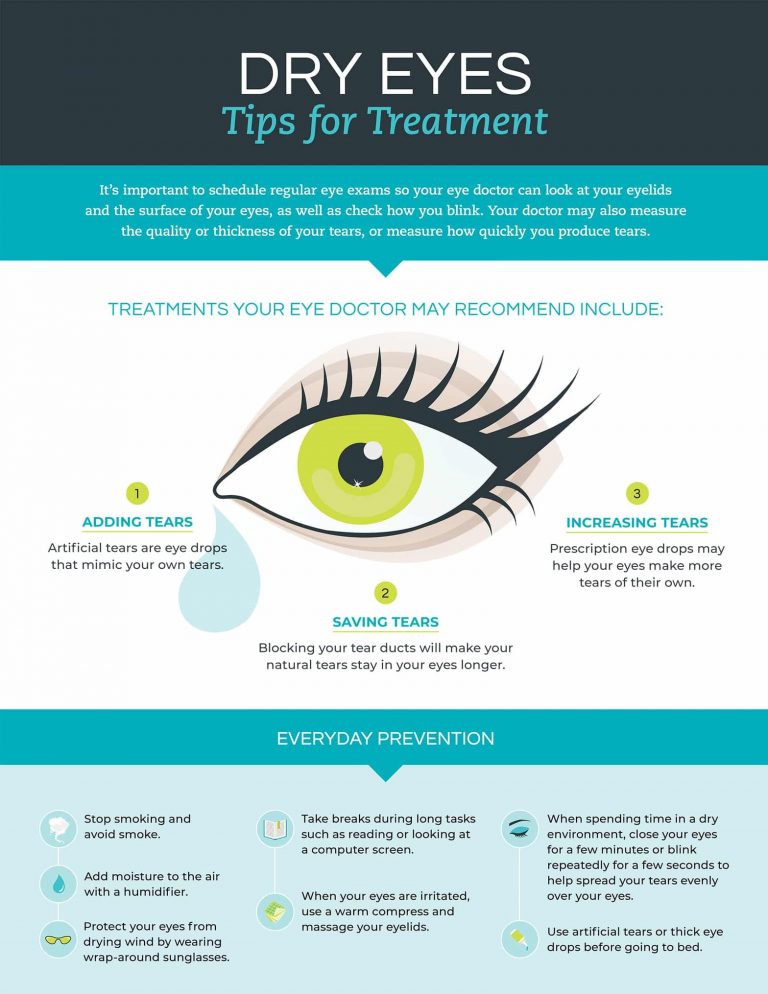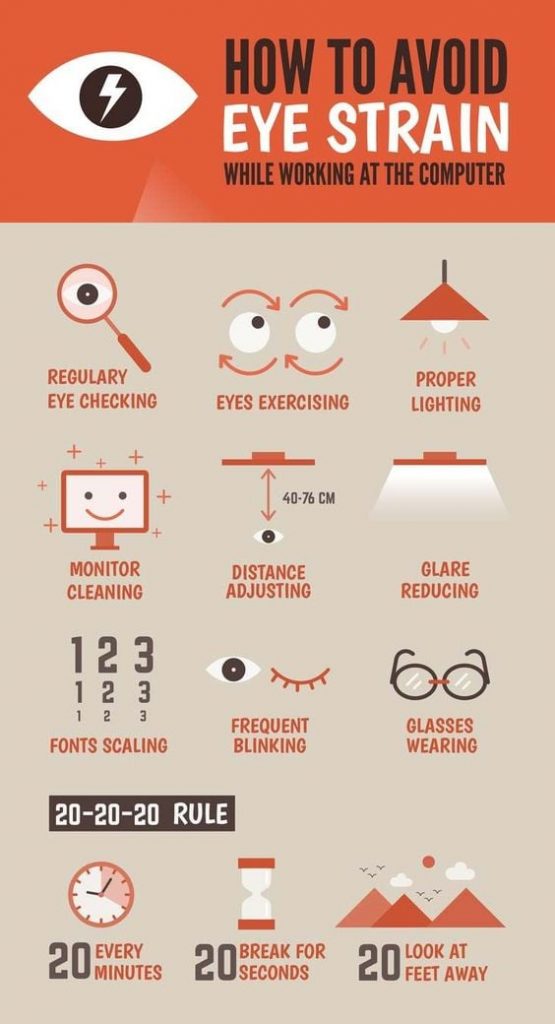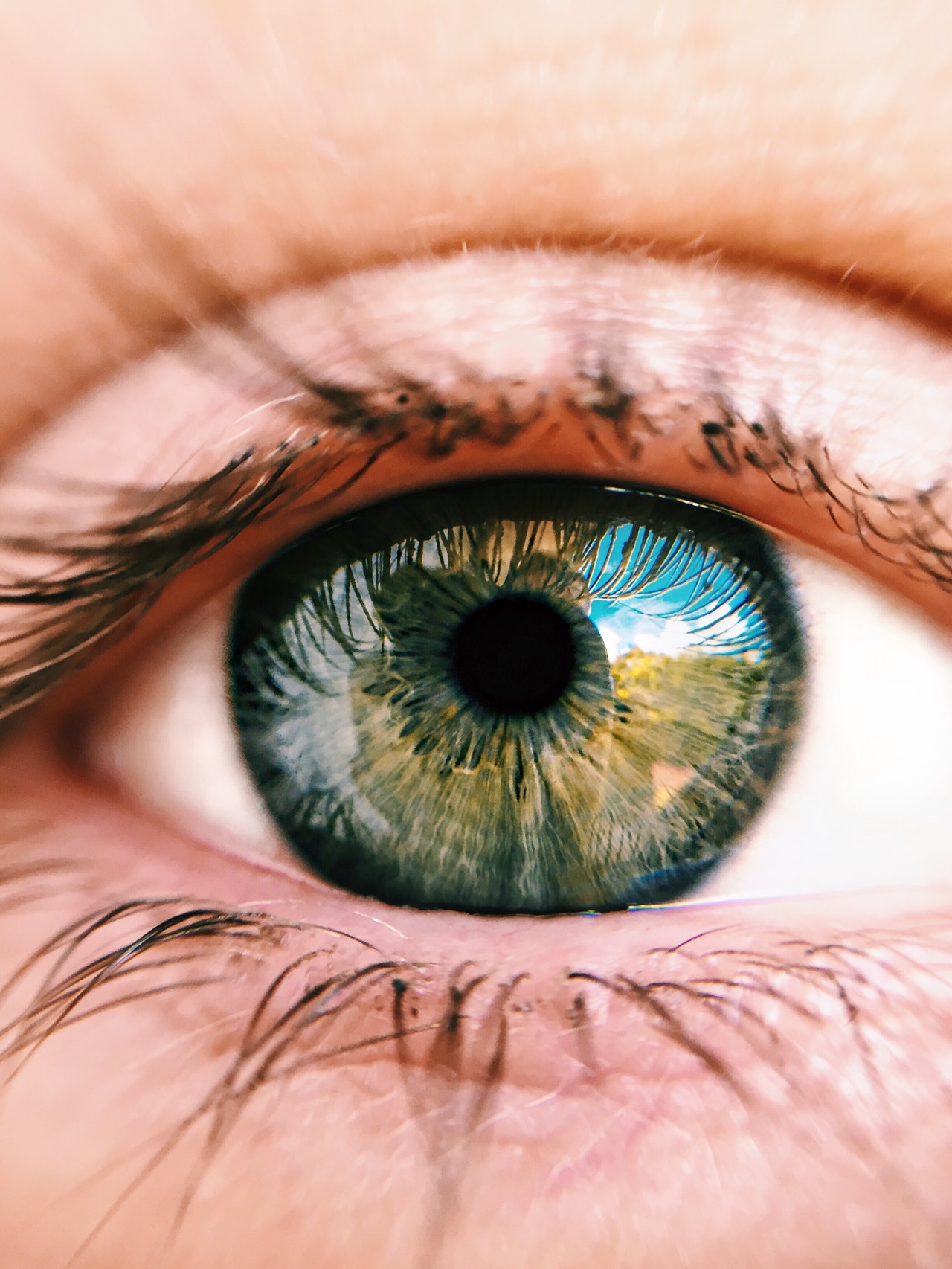 Eye Health
Were you aware that your eyes give us valuable information about your overall health? Here at Forsight Eyecare, we provide eye health evaluations, treatment, and management of eye diseases. This is due to the fact that your eyes give us early signs to detect many different diseases that can affect more than just your vision! By performing tests on a regular basis that look for the signs and symptoms of more than just eye diseases, you can stay better informed about your health!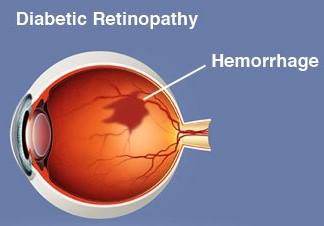 Diabetic Eye Exams
You may not know your eyes are harmed until the problem is quite advanced. It is very important that you have regular scheduled eye exams so they can catch problems early. Did you know that the early stages of Diabetic Retinopathy don't cause changes in vision and you won't have symptoms? Only an eye exam can detect the problem so steps can be taken to prevent the Retinopathy from getting worse.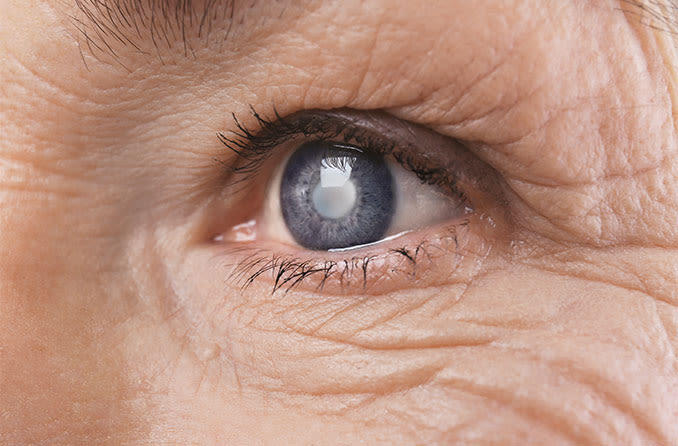 Cataract Evaluation
A cataract is a clouding of the normally clear lens of your eye. For people who have cataracts, seeing through cloudy lenses is comparable to looking through a frosty or fogged-up window. With the proper tests, we are able to detect any cataracts present and help you plan steps toward relief.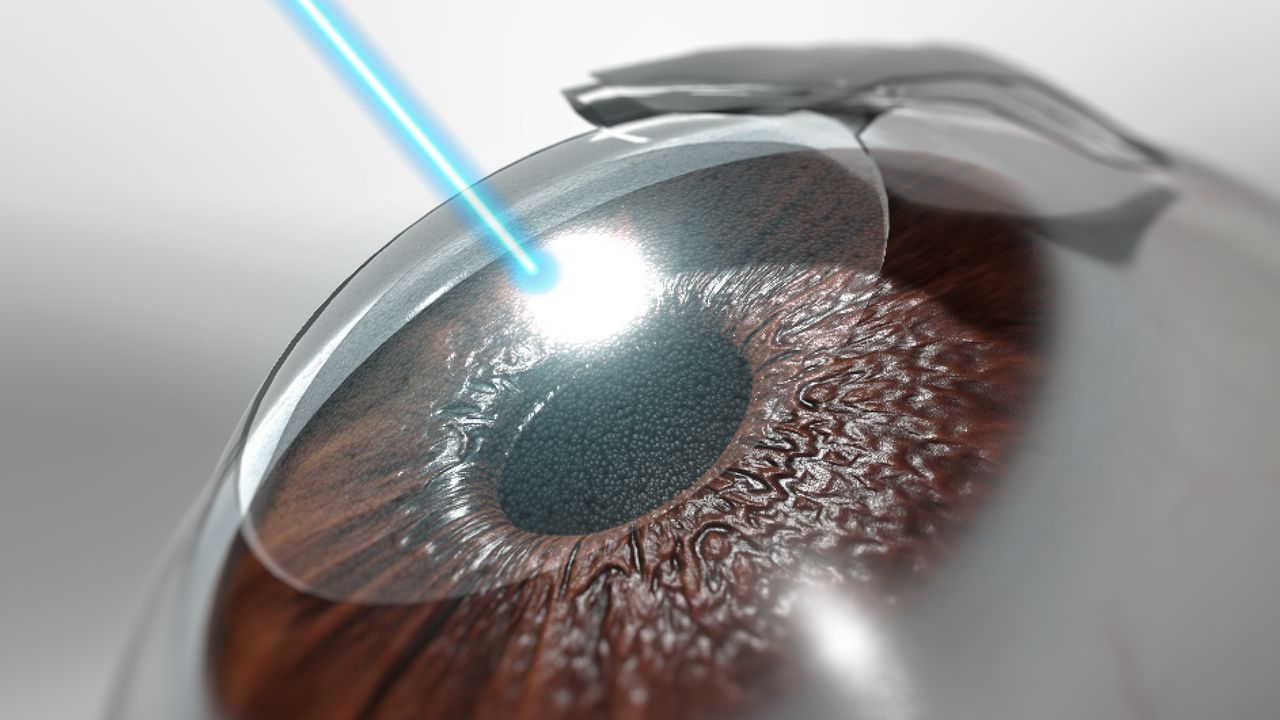 Lasik Consultations
Have you ever considered laser vision correction? The first step toward this procedure is a LASIK consultation. The main goal of this appointment is to collect information from you and educate you about various treatment options. By doing this, it helps us determine together whether surgery is the best option for you.
Here are some of the frame brands we carry.
Marchon
Marchon Eyewear's mission is to help people around the world see better, look better, and feel better
Check Them Out